Tonic Liberty Gelato Eye Mask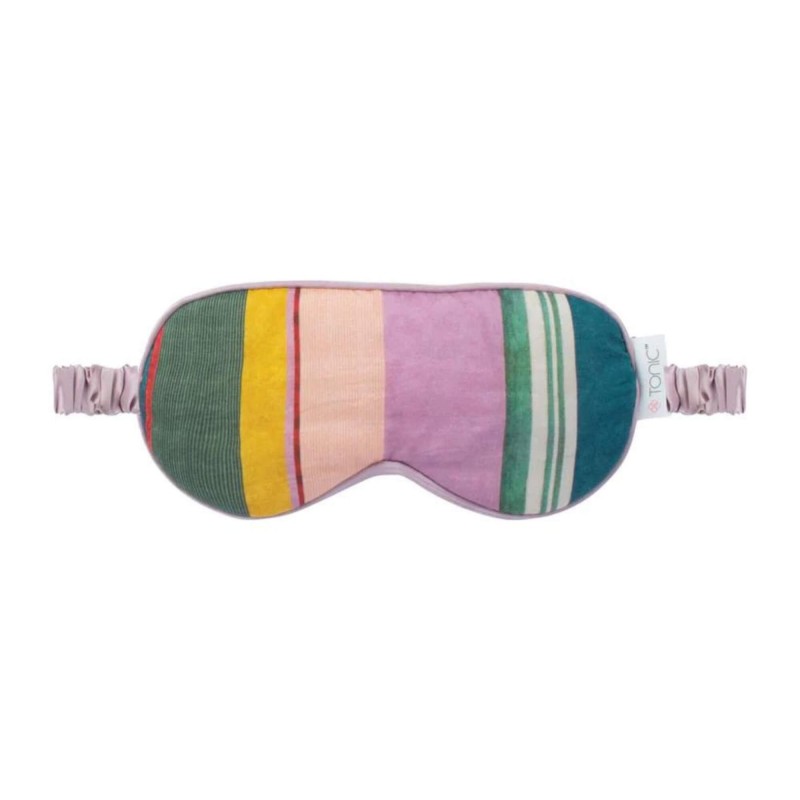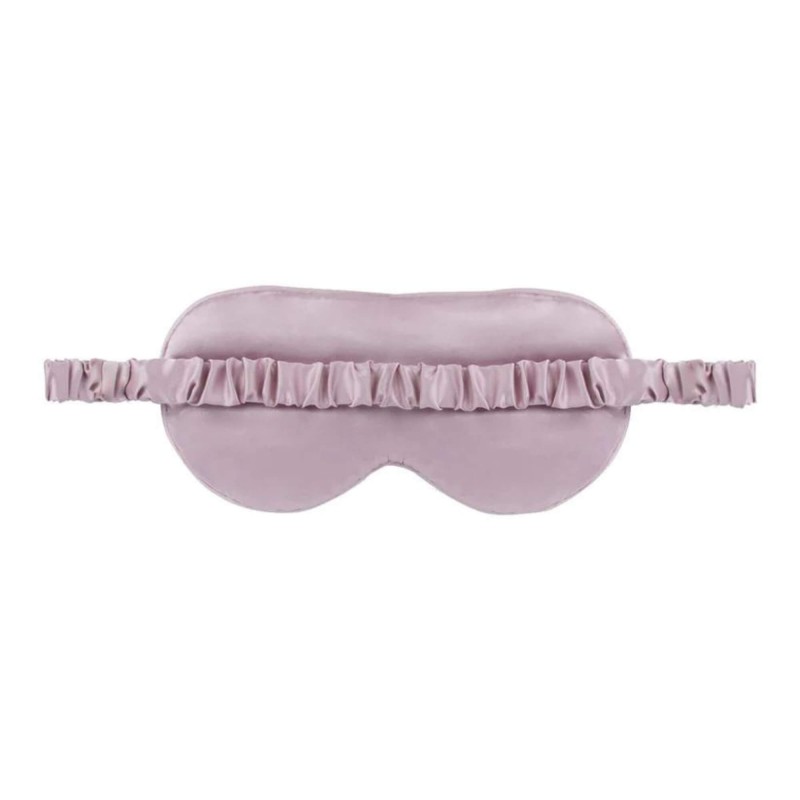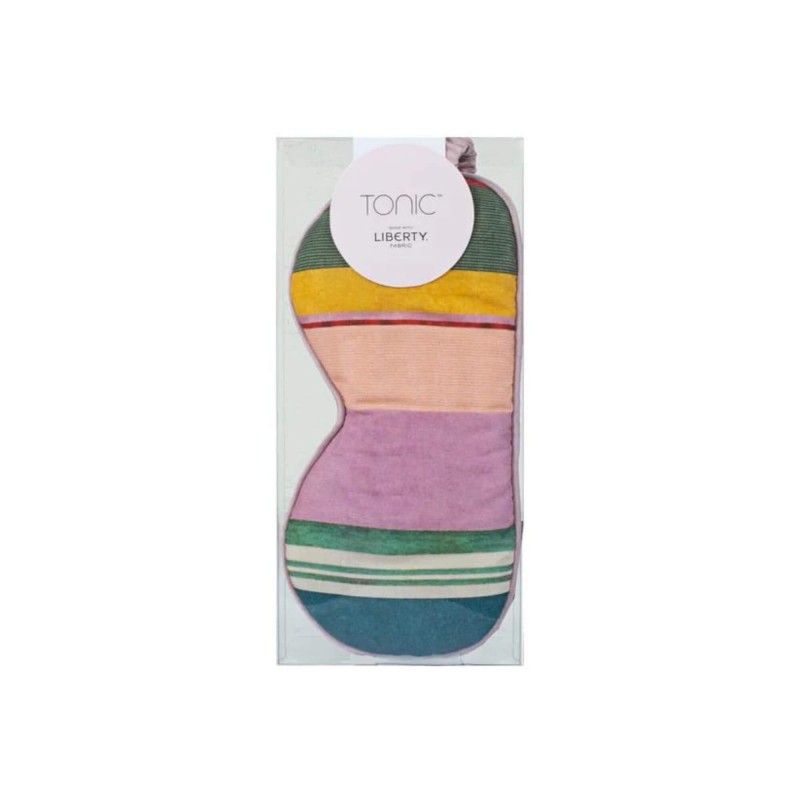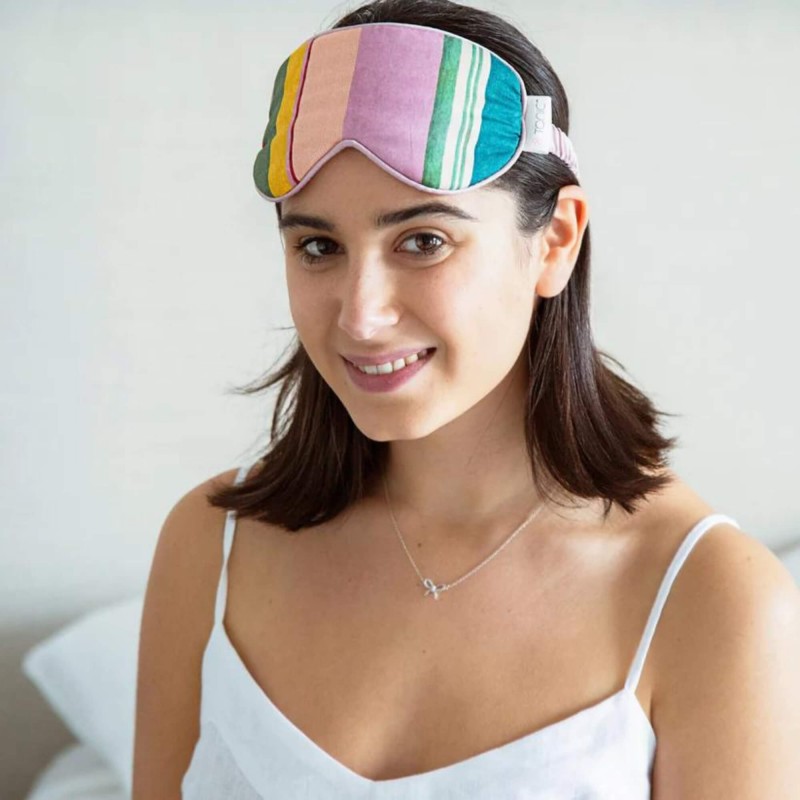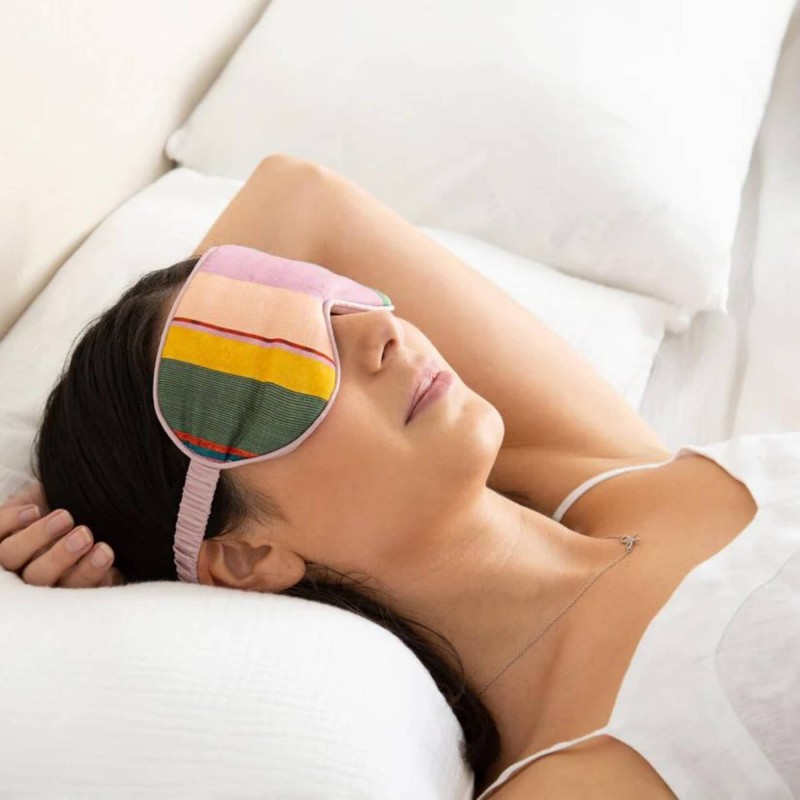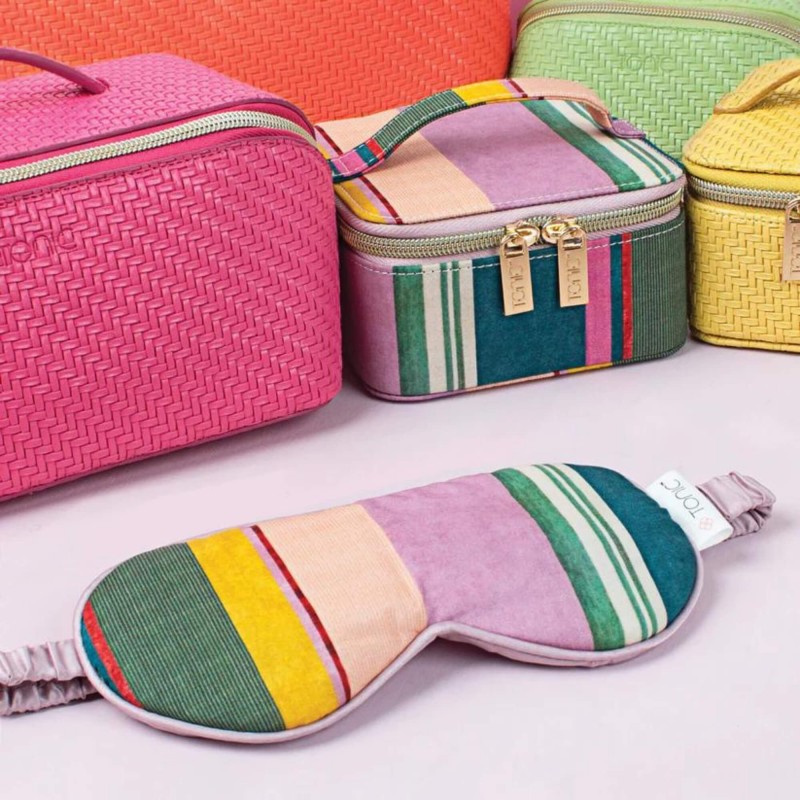 Tonic Liberty Gelato Eye Mask
Eliminate light in any room with our Liberty Eye Mask in Gelato Stripe, making it the perfect travelling companion or bedside table must-have. The Liberty London Tana Lawn® fabric front is a fine, cool, and durable cotton with a silk-like feel, and the smooth satin backing sits gently over your delicate eye area.
The satin-covered elasticated strap sits gently around your head, keeping the Eye Mask securely yet comfortably in place while you drift off into a deeper state of rest.
* Exact stripe design may vary from image shown
Liberty Fabrics – original British design since 1875
Shortly after opening on Regent Street London in 1875, Arthur Liberty became renowned for his silks. By the 1890's Liberty Fabrics was a byword for the very best of avant-garde textile design. Today, every bolt of Liberty fabric is the product of a bespoke production process: hand drawn or painted by the in-house design team in London, Soho. Transformed onto fabric at Liberty's own Italian printing mill, near Lake Como. Liberty Fabrics are created by skilled technicians who oversee the production of over 300 different designs every year.
Directions for use: Place your eye mask gently over your eyes and put the elasticated strap behind your head.
Dimensions: 10 × 2 × 20 cm
Weight: 40g
Designed in Australia, Made in China.

Materials: Cotton Tana Lawn® / Acetate Satin.

Machine Washable.